Bi-Fold Door Singapore
Bi-Fold Door
Bi-Fold Door fold in on themselves, and are fixed to sliding track at the top of the door. They take up less space,
when opened, than normal doors.
-> economical
-> lightweight
-> durable
-> comes in many different colours
Why Choose Us for Your Bi-Fold Door installation in Singapore?
We do not brag when we share with our clients that we are one of the most experienced bi-fold door specialist in Singapore. We have been in this business since 1976 and our experience is second to none. We have handled many kinds of projects for HDBs, Landed Properties, Condominiums, Offices, Factories and etc. With our experience, you can be sure that your installation of your bi-fold door would be smooth and easy.

In terms of pricing, we welcome our clients to make as many different enquiries with different companies as possible. With that, they will know that our pricing is one of the most economical in Singapore. Over at Ho Ho Engineering, we do not strive to be the cheapest. We believe in providing reliable and efficient bi-fold door services, at economical and affordable price for all.
Premium bi-fold door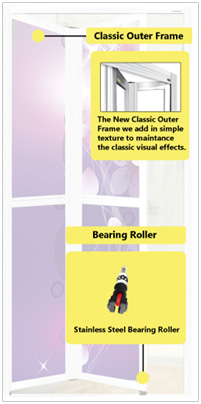 Premium bi-fold door is the latest addition of bi-fold door under our portfolio. With stainless steel bearing roller for its top and bottom track, premium bi-fold door has enhanced durability as compared to other bi-fold door. All our premium bi-fold door comes in extended 2 years warranty.

Unlike typical bi-fold door that comes in acrylic panel, premium bi-fold door comes in impact resistance poly glass which allows different design to be printed on it. Unlike our competitor, our premium bi-fold door comes with quality poly glass has the following characteristics. With the impact resistance and fadeless quality, users do not need to worry that the panel with break or that the design will fade or peel off in the future.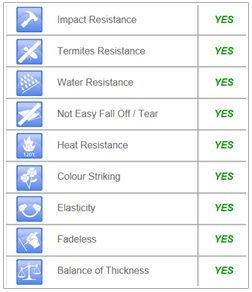 Below are some designs that are available in our premium bi-fold door range.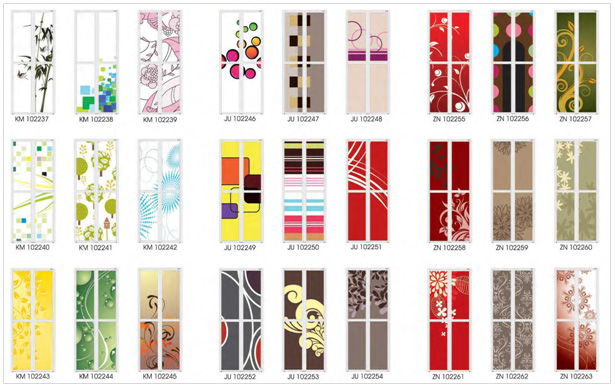 Bi fold door is commonly used in bathroom, toilet and kitchen in Singapore. Bi fold door is popular in the Singapore context because it is easy to maintain and does not take up much space. There are two types of bi fold doors, namely the top and bottom guide bi fold door and the top roller bi fold door. Due to its modified mechanism, the top roller bi fold door is more durable as compared to the top and bottom guide bi-fold door. All our bi fold doors come in many different colours of acrylic panels and frames. There are also various designs available for you to select.

Design Available

Panel Colours Available
Sink and Stove Door
Sliding
Casement
Aluminium Sliding Door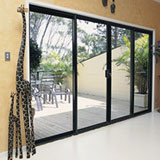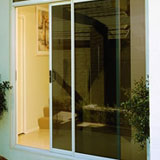 Folding Door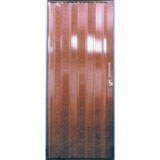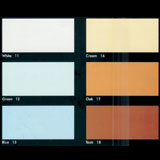 Colours Available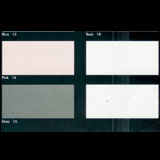 Colours Available
We have various Folding Doors for your kind selection. Example: Restricted Doorways or if you have large openings, our folding door can be installed in many various situations that you initially thought is not possible. The solutions to your problems are endless. With our years of experience in the folding door business, we're well equipped with the necessary knowledge to provide you flexibility, choice and peace of mind.