Shower Panels
Direct Importer Price
(With installation & 2 years local warranty)
Retail Price: $1388 Promotion Price: $980 net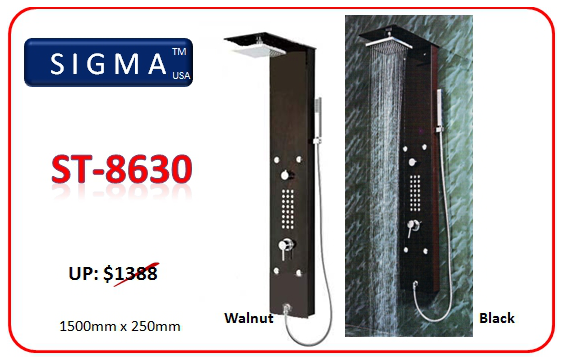 Direct Importer Price
(With installation & 2 years local warranty)
Retail Price: $889 Promotion Price: $688 net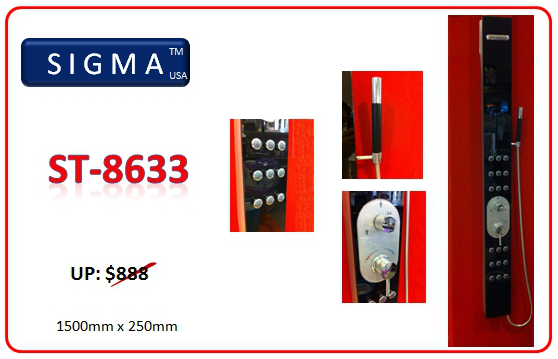 Sigma Technology
Direct Importer Price Inspired by art forms spanning centuries and cultures and motivated by ever-evolving technology, Sigma often exceed the imagination. These influences serve as inspiration for bringing performance, design, innovation and art to life. High quality fittings and flexible stainless steel hoses, along with an array of styles and finish options, allow homeowners to complete their bathrooms with confidence.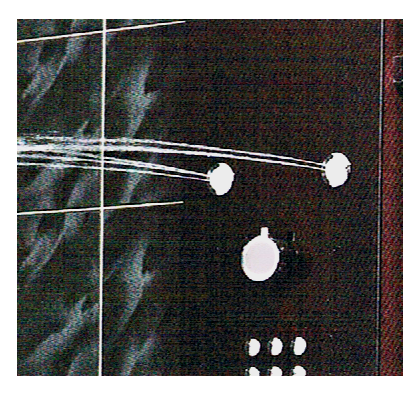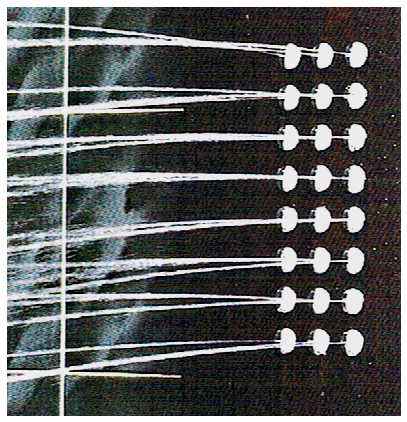 New Standards and Performances
Rain bodysprays and shower heads have created a whole new standard for performance. The 28-nozzle models deliver a high-volume, incredibly stimulating soothing hydrotherapy spray. The fully adjustable spray pivots to accommodate your needs. The water tile rain overhead showering panel, comprising of four 100-nozzle, fully adjustable units, creates a luxurious deluge that transforms the shower into a home spa.