Wrought Iron Gate Singapore
Wrought Iron Gate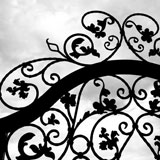 Wrought iron gate is commonly used in as the main entry gates for both HDB and condo in Singapore. Wrought iron gate is favoured by most people due to its durability and wide variety of design and colour available.

Even though wrought iron gate is prone to rust if it is being installed in outdoor and in areas with direct rain and sun shine, the lifespan of wrought iron gate can be prolonged if it is constructed using galvanised material. Galvanised wrought iron material is being treated by dipping wrought iron bar into a solution of molten zinc. Being more reactive than iron, zinc reacts as a protective layer preventing the iron material from rusting.
Why Use Ho Ho Engineering As Your Preferred Wrought Iron Gate Supplier in Singapore?
If you are browsing our website to search for a wrought iron gate supplier in Singapore, you've reached the right place. Ho Ho Engineering has been in the wrought iron gate business since 1976! We are happy to be able to provide your house or office with suitable wrought iron gate. Below are 3 reasons why you should choose us for your wrought iron gate.

1) Experience – Having been in this industry for so many years, we naturally have a lot of experience in installing the gates for our customers. Throughout the years, we have done many different kinds of wrought iron gate in many different houses/settings/sizes and etc. Below are some samples for your perusal.

2) Price – We are proud to share that our price in the wrought iron gate industry is one of the most economical in the Singapore market. We know that we are not the the cheapest, but we are also not the most expensive. We would like to think that we offer quality products, at economical pricing.

3) Our zest and attitude – When it comes to wrought iron gate, this is our passion! You can see the zest and attitude of our workers. We treat your project, as if it is our own house or office.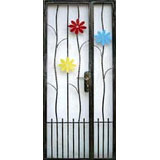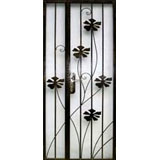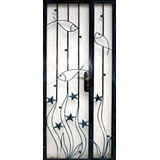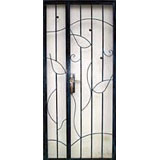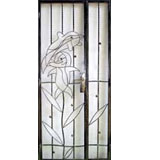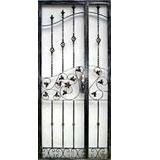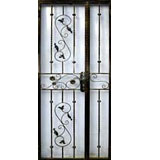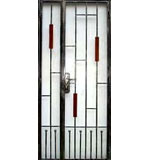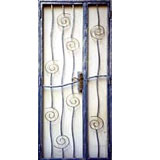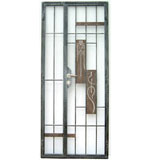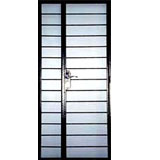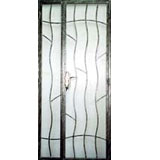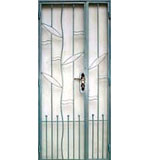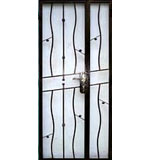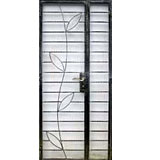 Wrought Iron Window Grille
Wrought iron grille is commonly used as grille along the common corridor of HDB and condo in Singapore. Unlike aluminium grille, wrought iron grille is durable and comes with various design and colours for you to choose. Since most of the wrought iron grille are being installed indoor, wrought iron grille will not rust easily. However, if it is being installed outside, wrought iron grille should be constructed using galvanised material to achieve a longer lifespan.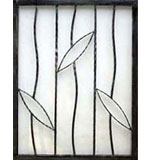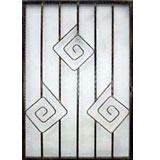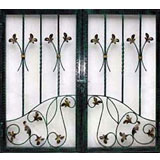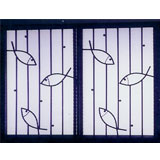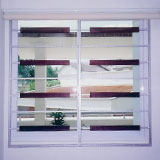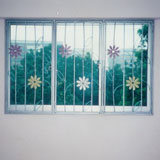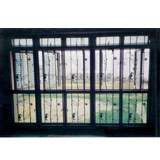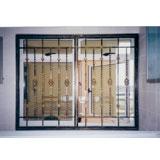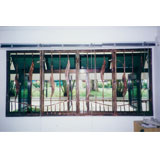 Wrought Iron Staircase Railing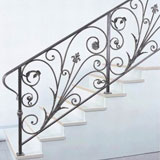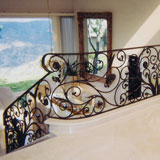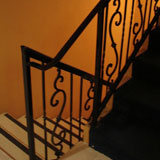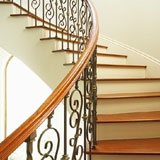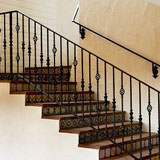 Wrought Iron Fencing Gate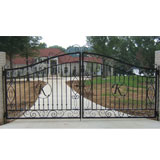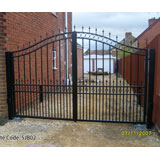 Number Plate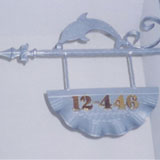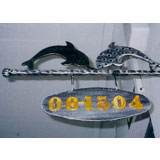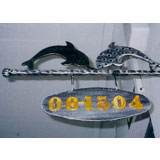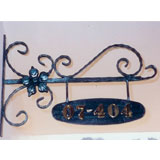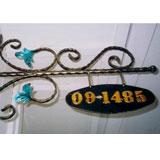 Colours Available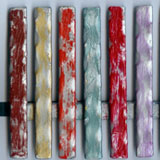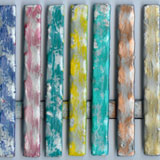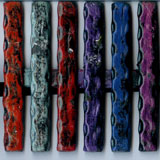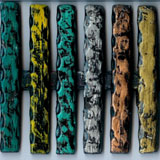 Aluminium
Aluminium grille is commonly used in HDB flat and condo in Singapore. Aluminium grille is usually installed as a safety precaution to prevent children from falling out of the window. Aluminium grille is 100% rust and corrosion resistance. Our aluminium grille comes in different powder-coated colours and design to suit our needs and preference.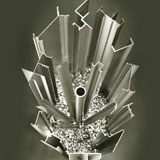 Gates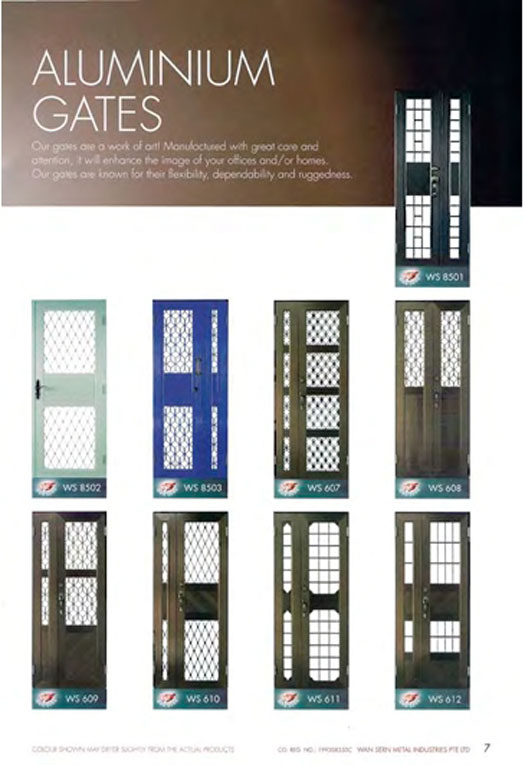 Grille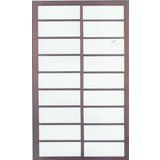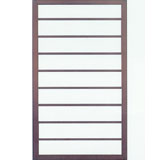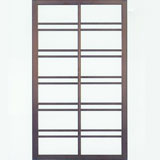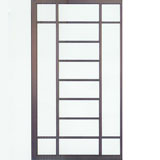 Colours Available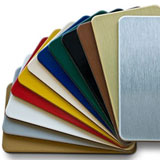 Wrought Aluminium
Gates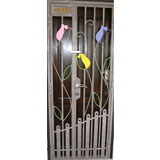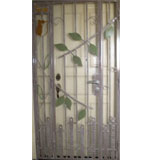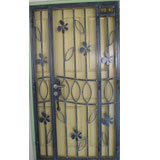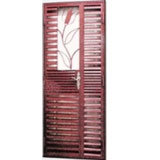 Grille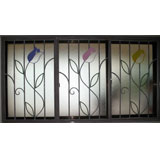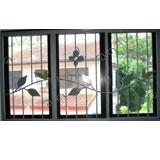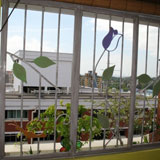 Stainless Steel
Gates