Aluminium Windows Singapore & More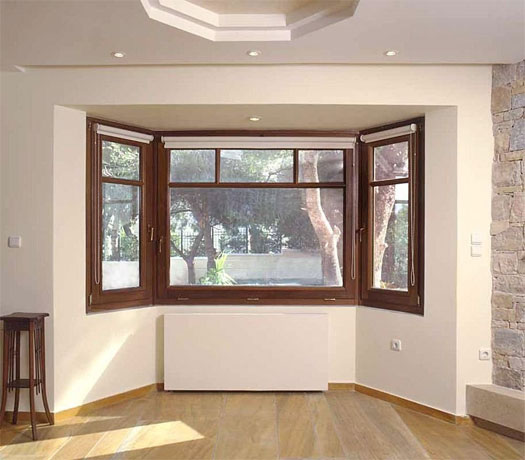 There are 5 types of windows namely the casement window, sliding window, lourve window, top hung window and the 3 in 1 window.
Being a HDB licensed contractor and a BCA registered contractor; all of our window are constructed according to the HDB and BCA regulation. For all windows installed in the HDB flat, we will apply for the HDB permit on your behalf without any additional charges. The HDB permit acts as an assurance that all our windows are constructed according to HDB regulation. A HDB permit is required for all window installation. Failure to have one will result in problem in the event of flat sale and HDB inspection.
All our windows come in frames and glass panel of different colour to suit your needs and preference.
Casement window allows for greater ventilation but required more frequent inspection according to HDB regulation. All casement windows must be fitted with stainless rivet according to HDB regulation. Failure to do so will result in a fine of up $5000 and/ or jail sentence up to 6 months for the owner of the flat.
According to HDB regulation, only sliding and lourve windows can be installed along the common corridors of HDB flats in Singapore due to safety reason.
According to HDB regulation, only lourve and top hung windows can be installed in bathroom and toilet of HDB flat in Singapore.
The 3 in 1 window is the latest model of window which the window to be open, slide and swing. With the new mechanism, the 3 in 1 windows allows for greater ventilation and ease of cleaning.
-includes HDB permit
-available in different frame and glass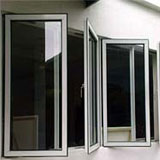 Casement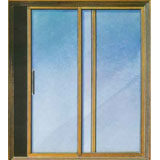 Sliding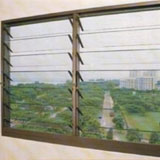 Lourve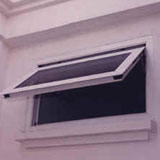 Top Hung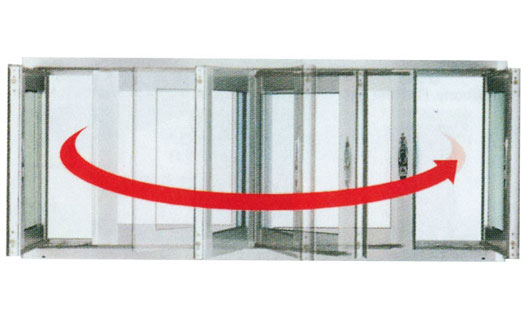 3 in 1 Window